CROSS-METAVERSE AVATARS
Design and own cross-metaverse avatars by mixing digital
assets from creators around the world.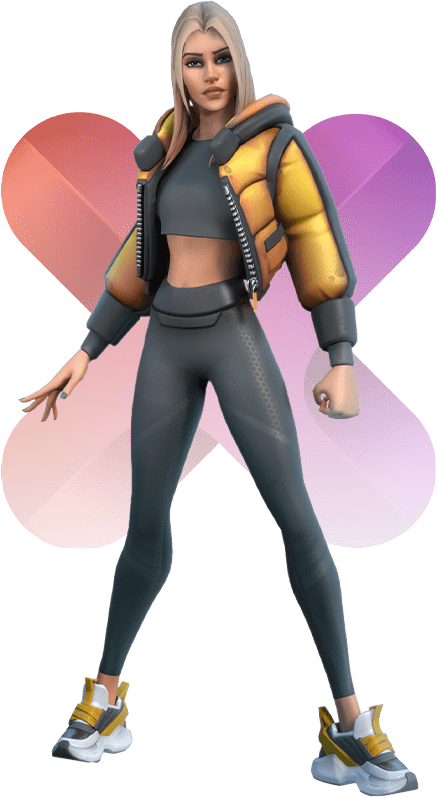 Create & Own Your Digital DNA
Earn, win, own and get free digital assets to create your avatar and explore games and the metaverse with one consistent identity.
Featured Partners & Platforms
Your Gateway To The Metaverse
Our on-chain and off-chain avatars can populate all
synced metaverses with ease.
WIDE VARIATION
We allow users to upload multiple avatar types; Anime, Realistic, Voxel and Stylized Cross-Metaverse Avatars.
CREATOR PLATFORM
Brands & Creators will be able to upload their own digital assets to our marketplace for cross-metaverse avatars.
VALUE-BASED
Users will have access to digital assets off and on the blockchain that can be used across the metaverse.
TRUE OWNERSHIP
True ownership & interoperable cross-metaverse avatars and digital assets with commercial rights; Buy, sell, trade, earn, create and own digital assets.
​Buy, sell, trade, create and own digital assets.
Using your Cross-Metaverse Avatars account or blockchain wallet you can save and own
one-of-a-kind avatars by purchasing one-of-one avatars and digital assets.
BUY. SELL. TRADE. CREATE. OWN.